"Computer"
Go to Computer folder
To open the main "Computer" window to get to your files and folders, you have the following options:
Option #1: Click on the Documents button on the taskbar, and then go to Computer.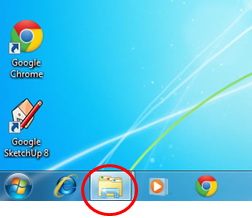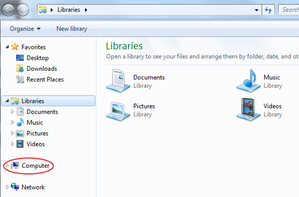 Option #2: Keyboard shortcut Windows+E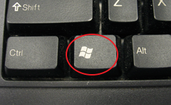 Option #3: Use the Start menu and go to "Computer".

When it opens, you'll see your student number (=your Z: drive). Only you have access to this folder. This is where you should save your stuff to. You used to see S: here as well, but they've moved the shortcut to the Desktop.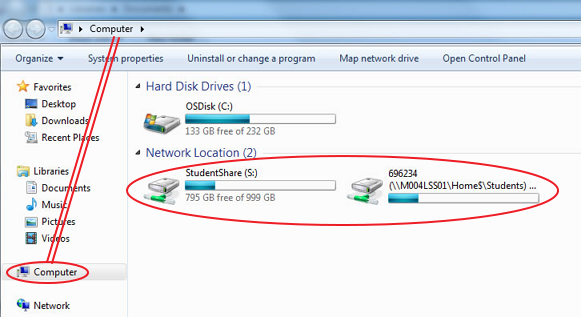 Rename Z:
To make it easier when navigating folders, rename your Z: drive. Right-click on the drive and "Rename"...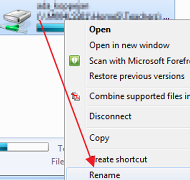 Type in your first name and ENTER. 

Create class folder
Create a "New Folder" for your class work.

Just type in the course name and Enter to apply.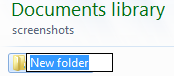 Subfolders:
If you are in Graphic Arts 8, go into your class folder and create the following subfolders:

If you are in Computers 9, go into your class folder and create the following subfolders:
Flash
GameMaker
Photoshop