Programs
Find program
Click on the Start button...

on the left you see the most frequently used program shortcuts
on the right you have shortcuts to parts of your computer and administrative tools.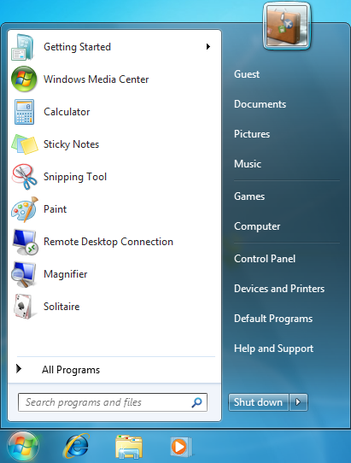 To open a program, if it's not in the list on the left, you can
look for it under All Programs. The window will expand to show more options, but this is a long and tedious way.
It's much faster to just use the search box.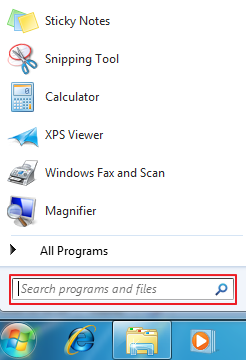 Pin shortcut to program on Taskbar
Then right-click on the program when it comes up in search results, and "Pin to Start Menu" or "Pin to Taskbar".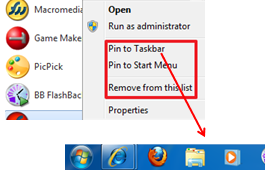 Computers 7, Computers 8:

Graphic Arts 8:

Computers 9:

Aboriginal Art 8:

Program Frozen?
If you are working and a program freezes, you can get out of it by going to the Task Manager using CTRL+ALT+DEL keyboard shortcut...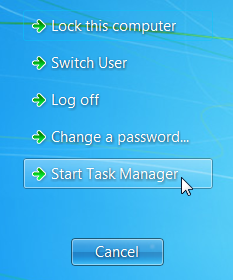 If the status of a particular program is labeled as "Not Running", then the program has become frozen for some reason.
From this task manager you can close that particular program by clicking on the name of the program that has the status of "Not Running", and then click on the "End Task" button located near the bottom of your task manager. This will close the frozen program.
Then "End Task" again if it asks.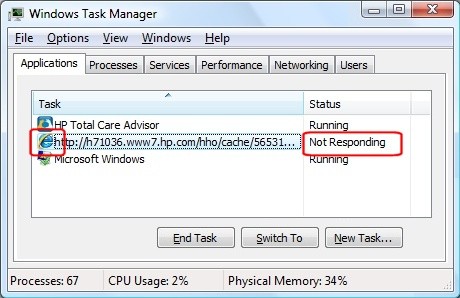 Set up workspace for...