ClipConverter (Videos)
You can download videos from Youtube using ClipConverter.cc
Paste the URL in the box, and click "Continue".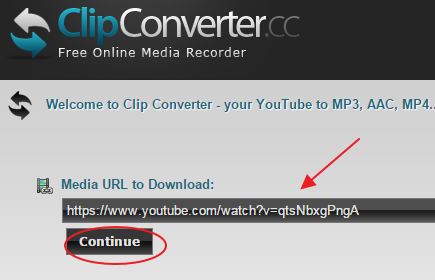 Choose the Conversion Format "MP4" and then click "Download".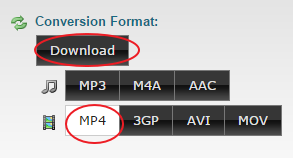 It'll take you to another page where you have to first uncheck a box for the accelerator, and then click on "Download".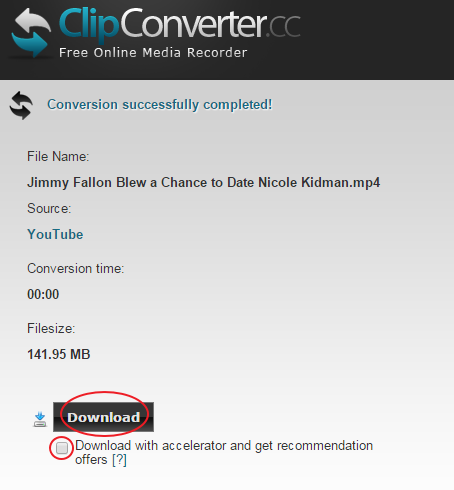 You'll see it show up in the bottom left of your Chrome window.