Moodle
Click on this link - Moodle - it will open in a new tab in Chrome. On the home page, you'll see a link to Moodle, which you can use if you ever switch computers, to get set up again.  


Click and drag on the tab to pull it apart (so it's in a separate window from these instructions).


Log in to moodle:

username = your student number




password = whatever password you used to log into the computer




check the box to "remember" you on this computer.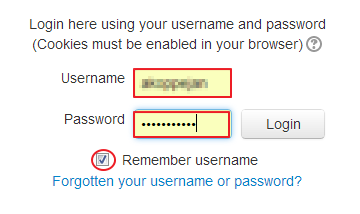 Once it goes to the main page, at the top of Chrome you'll see a Save Password button - click on that and you won't have to enter your password on the computer you're using.


On the main page, click on your course in the middle. This is where you'll be finding all of your assignment instructions for the course.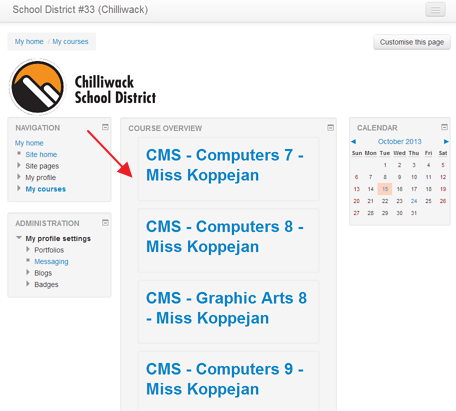 Once you're in your course page, then save it to your Bookmarks Bar, renaming it to "moodle".