Open this Website in Chrome
Click on the Chrome button on the taskbar...

It wants you to log in - just ignore this.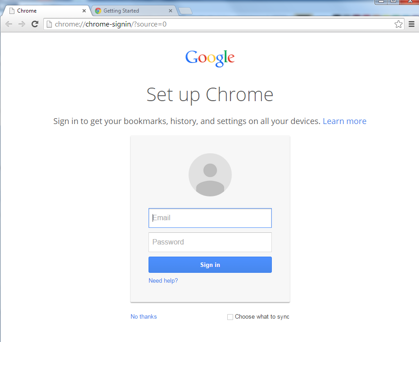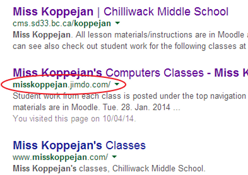 Go to the address bar and type in:
misskoppejan.com, OR 

"Miss Koppejan" and in the search results, click on the link that includes "jimdo".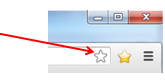 Save this website to your bookmarks by clicking on the star icon on the right of the address bar at the top.